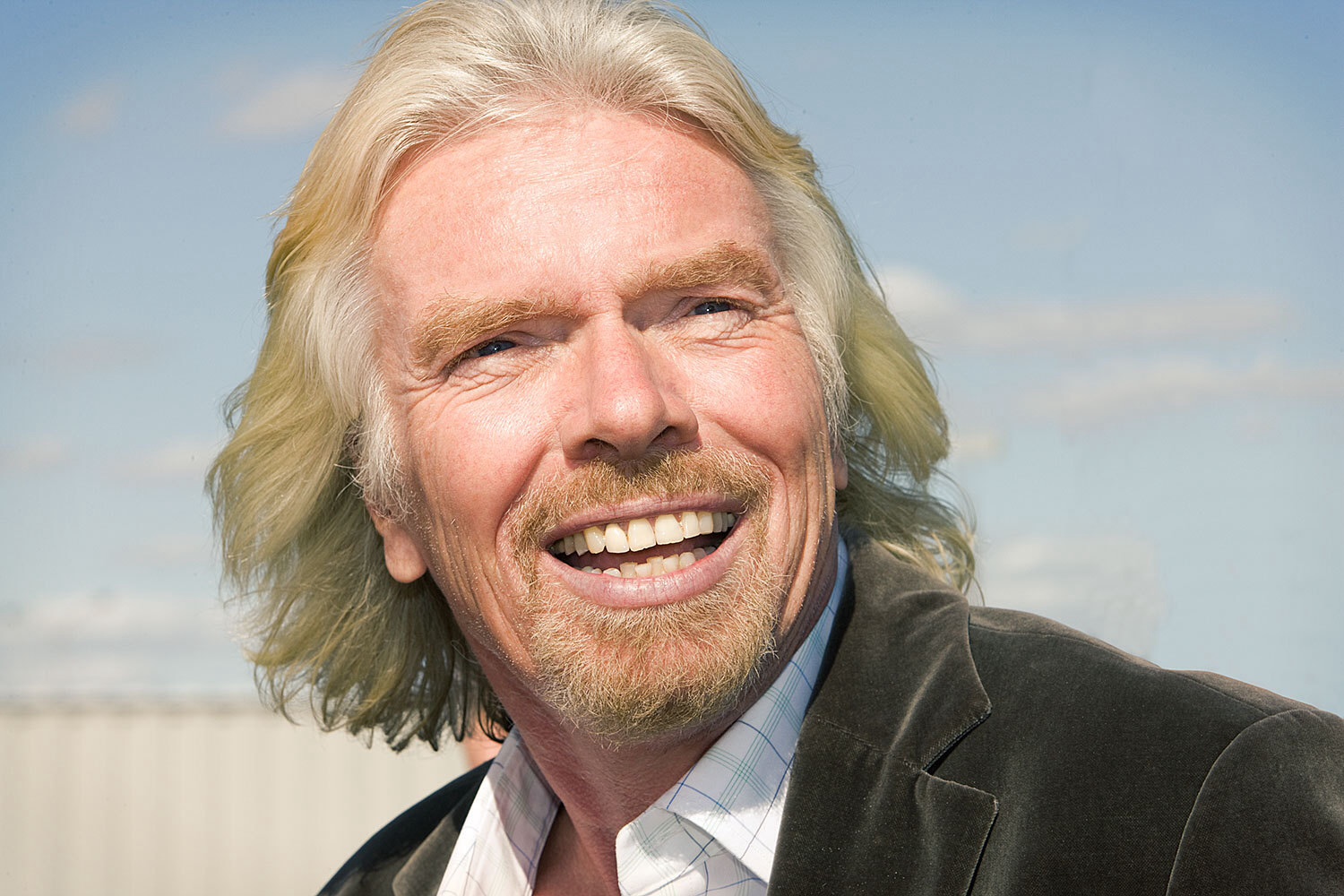 I once had the good fortune of working for a very wise female manager in the National Health Service in my home island.
I was 20 when I got the job as her personal secretary.
At the time I went to work for her I had very low self-esteem.  I had a three-year-old daughter – I became a mum in high school – I hadn't gone to college, and I was the sole provider for my little family.
Before I got to work with this wise boss I had worked in a very toxic environment where workplace bullying was rampant. Two and a half years in that job cost me my confidence and self-esteem.
It took the efforts of my new boss – and her magic formula – to help me recover from that experience, and after I left her employment a few years later I was transformed.
So what did she do for me that was so amazing?  What did she know about people and leadership that Sir Richard Branson also knows?
She knew about the power of praise.
When I first went to work for her I was NOT good at my job.  My confidence had taken a battering  and I didn't believe I could do anything well.  Yet my boss was very patient with me and praised me whenever I did something right.  When I made a mistake, which was often in the beginning, she just let it go.
She praised me to my face and to other members of staff.  After a while I began to believe that I could do my job well and I began to try harder.  My mistakes became fewer and I received even more praise.  My boss praised me so much that my family started hearing stories about how well I was doing at work.  I was beaming!
My boss knew the power of praise so well and used it on me so effectively that I completely changed my output as her employee.  I started being head-hunted by other managers in the organisation.  Even the CEO wanted me to work for him.  Yet I wouldn't go.  She had given me back my confidence and changed my life in the process.
She proved to  me what all great leaders and healers know: praise is more powerful than criticism.
Richard Branson said, "Like flowers flourish on water, people flourish on praise."  
The opposite is also true: people wither on criticism.
I used to date a guy whose mode of operation was constant criticism.  He was a real drag to be around and our relationship withered under the continual verbal poking.  You don't want to be like that guy.
I will always be grateful for what my boss did for me.  She serves as a constant role model even though it has been many years since I left her employment.
If you are lucky enough to have a boss who knows this secret then you are very blessed indeed.  If you are lucky enough to be the boss, colleague or parent, AND you know this secret, then you have the power to transform lives, just as my life was transformed all those years ago.
How to use The Richard Branson Formula in your own life:
STOP all criticism immediately.  It doesn't work and makes you a real drag to be around.  It is a destructive poison and will not bring you the results you want.
Start spreading praise around like fairy dust.  Be honest and genuine.  This is not about lying or being fake with people.  It is about giving credit where credit is due.  If someone does something well – even the tiniest thing – then let them, and others, know about it.  For example, your child takes a test at school and gets most of the answers correct.  You say "Well done!  You are learning so much and doing great."
Let The Richard Branson Formula work wonders your own life, and the lives of others, and someday you'll be writing your own story of how the power of praise turned things around for you.
Photo credit: profilesasiapacific.com