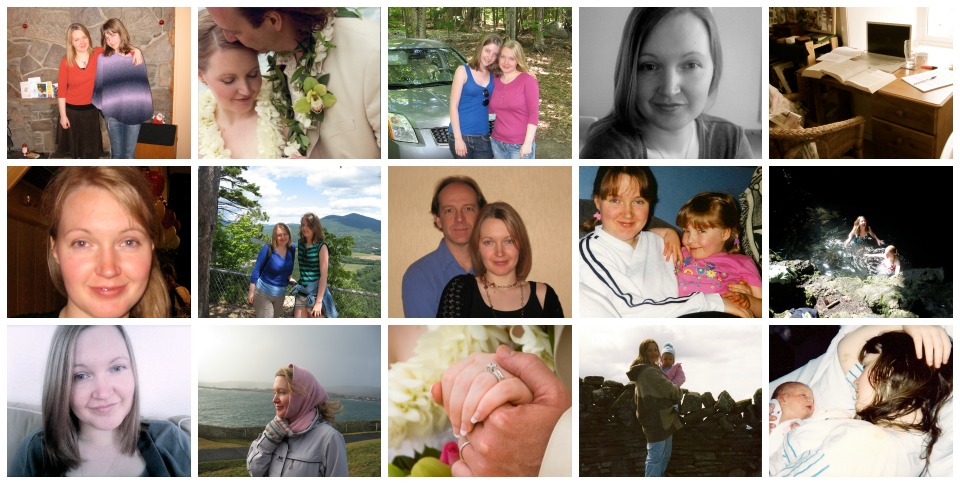 I am an author and energy healer and I love helping people change their lives and heal through the use of energetic and spiritual practices.
My Story
I had two major life-changing events in early adulthood that set me on this path.
The first was a profound spiritual experience I had when I was twenty. Two missionaries showed up at my house and challenged me to a God test.  They believed God was real; I didn't, and I ridiculed them for their belief.  So they challenged me.
They reasoned that instead of arguing with them, I should just ask God myself for proof of His existence (they believed God was male).
I agreed to the test.
When I went to bed that night, I lay in the darkness and silently asked, "God, are you there?"
God answered!
An undeniable, unmistakable answer.
The experience had such a profound impact on me that life was never the same again, something I have written about in my forthcoming book.
From that moment on, I was no longer a skeptic and my feet were set firmly on the path of the spiritual aspirant.  I delved into my spiritual education with gusto – studying prayer, meditation, miracles, manifesting, intuition, angels, and (by necessity) healing – which brings me to my second life-changing experience.
The second was when I was turned away by doctors as a hopeless case at the age of 23.  I was sick, and had been for several years.  No medication, treatment, or surgical intervention could make me better.  No doctor was even able to diagnose my condition.
One day, after over two years of failed treatments, I was told I would be getting no more appointments; that my body was just meant to be that way, and to just get used to it.
But I didn't want to get used to it; I wanted to be well again.  I remembered that my body hadn't always been sick – although at the time it seemed like a distant memory.
That day, as I left the hospital in tears, I made a promise to myself that I wouldn't give up.  I would search high and low for a cure – without the help of the doctors who turned me away – and that's exactly what I did.
Not too long after that tearful day, I found a Japanese practice called Reiki.  I became a student, practiced, and became well again – the first time in years.
Sharing what helped me
My own personal spiritual awakening and healing were turning points in my life.  Like so many people who find something that works, all I have wanted to do since that time is help people.
I trained as a Reiki Master Teacher, studied with world-class teachers in intuitive development, angel therapy, Lomi Lomi, and spiritual development.  It's the most fun and my pleasure to be of service to those would like my assistance.
Tools To Get You Started
To get started, you can check out some of my most popular articles, such as:
Do spiritual and energetic practices make any difference?
Work With Me
If you would like my assistance on your journey towards wholeness and well-being you can find out more here.
Louise x